GOLD SPONSORS: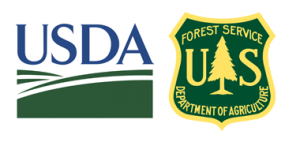 USDA Forest Service, Forest Products Laboratory
https://www.fpl.fs.fed.us/research/units/fpmu/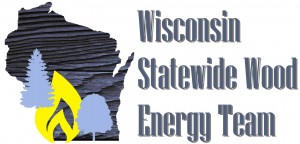 Wisconsin Statewide Wood Energy Team
http://www.wisconsinwoodenergy.org/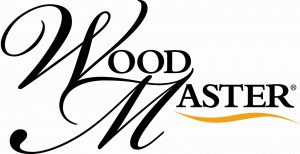 WoodMaster | Northwest Manufacturing, Inc.

Minnesota Department of Natural Resources
SILVER SPONSORS:

LHB, Inc.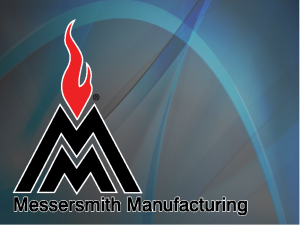 Messersmith Manufacturing
Central Boiler
Lunch Sponsor:

Benson Electric Company
TOUR SPONSOR: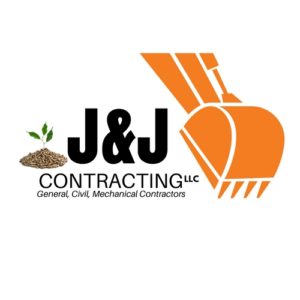 J & J Contracting
BRONZE SPONSOR: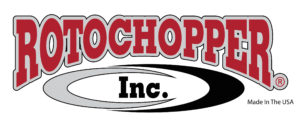 Rotochopper, Inc.
EXHIBITORS:
All of the above plus:

Agricultural Utilization Research Institute

University of Minnesota Duluth, Natural Resources Research Institute
Noresco
https://www.noresco.com/energy-services/en/us/

RDO – Vermeer, LLC

Verita Energy, LLC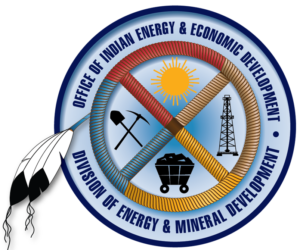 Division of Energy & Mineral Development
https://www.bia.gov/as-ia/ieed/division-energy-and-mineral-development
CO-HOSTS:

Alliance for Green Heat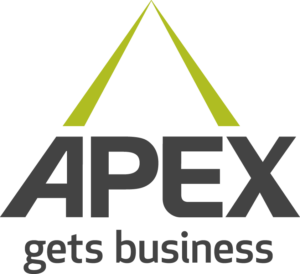 APEX
http://www.apexgetsbusiness.com/apex/

BBI International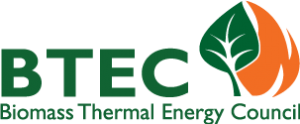 Biomass Thermal Energy Council

Clean Energy Economy MN
https://www.cleanenergyeconomymn.org/

Dovetail Partners, Inc.

Pellet Fuels Institute
Interested in sponsoring?
Primary Sponsorship Levels:
Platinum (3)  $7,500
Gold (4)   $3,500
Silver (6)    $1,500
Bronze   $500
Booth Exhibitor   $750
Other opportunities:
Vendor Reception Sponsor (3)   $1,500
Lunch Sponsor (1)   $1,500
Breakfast Sponsor (2)   $750
Refreshment Break Sponsor (1)   $750
Industry Tour Sponsor (4)   $500
For more information please download our sponsor/vendor agreement.