Heating the Midwest Annual Conference and Expo
Our annual conference and expo brings together a diverse group of biomass industry leaders (fuel, supply chain, developers, equipment manufacturers, etc.), as well as representatives from universities, tribes and government. Timely and relevant information is presented, including but not limited to thermal biomass technologies, environmental and regulatory policy, and real world implementation and use of biomass heating at businesses, institutions, schools and homes. It's an educational forum and venue for discussing opportunities and strategies to expand the use of biomass for heat and combined heat and power (CHP) in the Midwest.
Save the date for the 2016 Conference and Expo. October 11-13, 2016 near Escanaba, MI.
2015 Conference and Expo – last year's event was co-located with the International Biomass Conference & Expo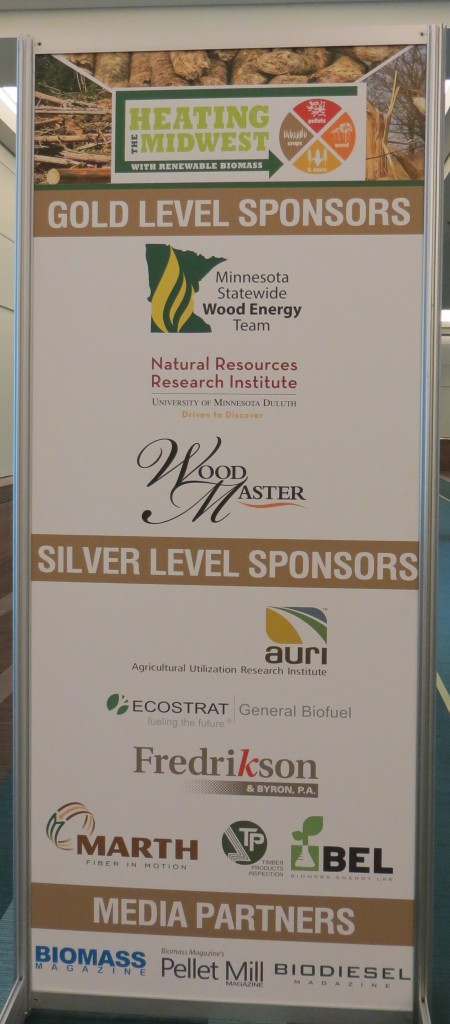 Thank you to our 2014 Heating the Midwest Conference and Expo Sponsors!
Platinum Sponsor: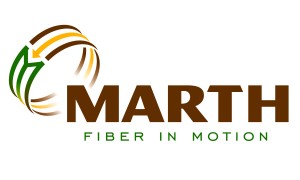 Marth Wood Shaving Supply Inc. & Marth Peshtigo Pellet Company LLC

MarthWood.com
Gold Sponsors:

University of Wisconsin – Green Bay

Environmental Management & Business Institute

uwgb.edu/EMBI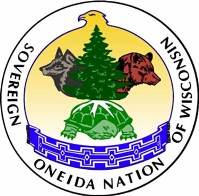 Oneida Nation

Oneida-NSN.gov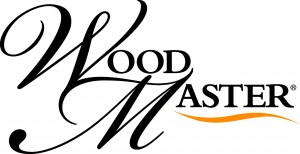 Woodmaster/Northwest Manufacturing

WoodMaster.com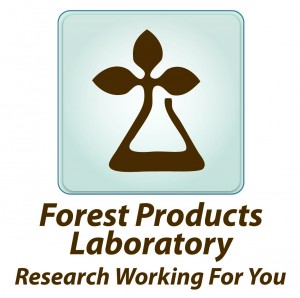 USDA Forest Service
Forest Products Marketing Unit

fpl.fs.fed.us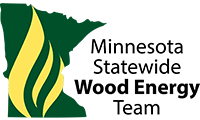 Minnesota Statewide Wood Energy Team

DNR.STATE.MN.us
Silver Sponsors: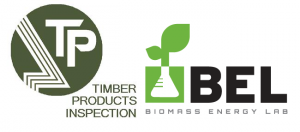 Timber Products Inspection Biomass Energy Lab

BiomassEnergyLab.com

University of Minnesota Duluth

Natural Resources Research Institute

nrri.umn.edu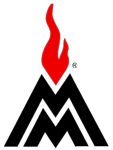 Messersmith Manufacturing

BurnChips.com

Minnesota Power

MnPower.com
Wisconsin Public Service & American Lung Association

Wood Stove Exchange
Central Boiler

CentralBoiler.com
Eventemp Biomass

Eventempinc.com
The Energy Shop

energyshop-gb.com
Bronze Sponsors:
Iron Range Resources & Rehabilitation Board

mn.gov/IRRRB
Wisconsin Department of Natural Resources

DNR.WI.gov
Wisconsin State Energy Office

StateEnergyOffice.wi.gov