Check out the most recent HTM newsletter for information about the following items:
Minnesota Releases RFP for Wood Heating Projects
Perennial Biomass Crops Workshop November 19-20, Decatur, IL
Duluth National Bioenergy Day Event Featuring MN Power, DNR, USFS
WSED to Feature Young Researchers' Conference and Best Young Researchers' Award
Biomass Engineering, Technical, Policy, Communications Job Opportunities at BTEC
—
Heating the Midwest (HTM) is a group of volunteers with a serious interest in growing awareness and usage of biomass thermal fuel for heat in the Midwest.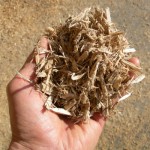 Our Mission:
"To advance biomass thermal heating in the Midwest for a more sustainable future, while improving the economic, environmental and social well-being of the region."
Driven and directed by a Steering Committee, Heating the Midwest includes industry, government, non-profit organizations, university representatives and tribal representatives. It is an efficient group of biomass advocates working to promote biomass to a larger constituency, including government policy makers and entities, consumers and businesses in the Midwest.
 ————
Why biomass?
Energy supply and use is a national priority and a major policy focus in the United States. Driving this is the need to reduce reliance on foreign oil, create clean energy jobs, increase our overall energy efficiency and address climate change. Biomass energy, harvested from forests and farms, provides an important source of renewable, sustainable energy for the United States.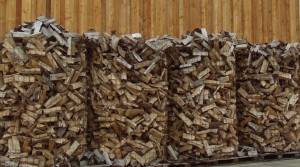 Why biomass thermal?
Check out these concise fact sheets on the BTEC website.
More about HTM and who's involved